High School Musical: our secondary school production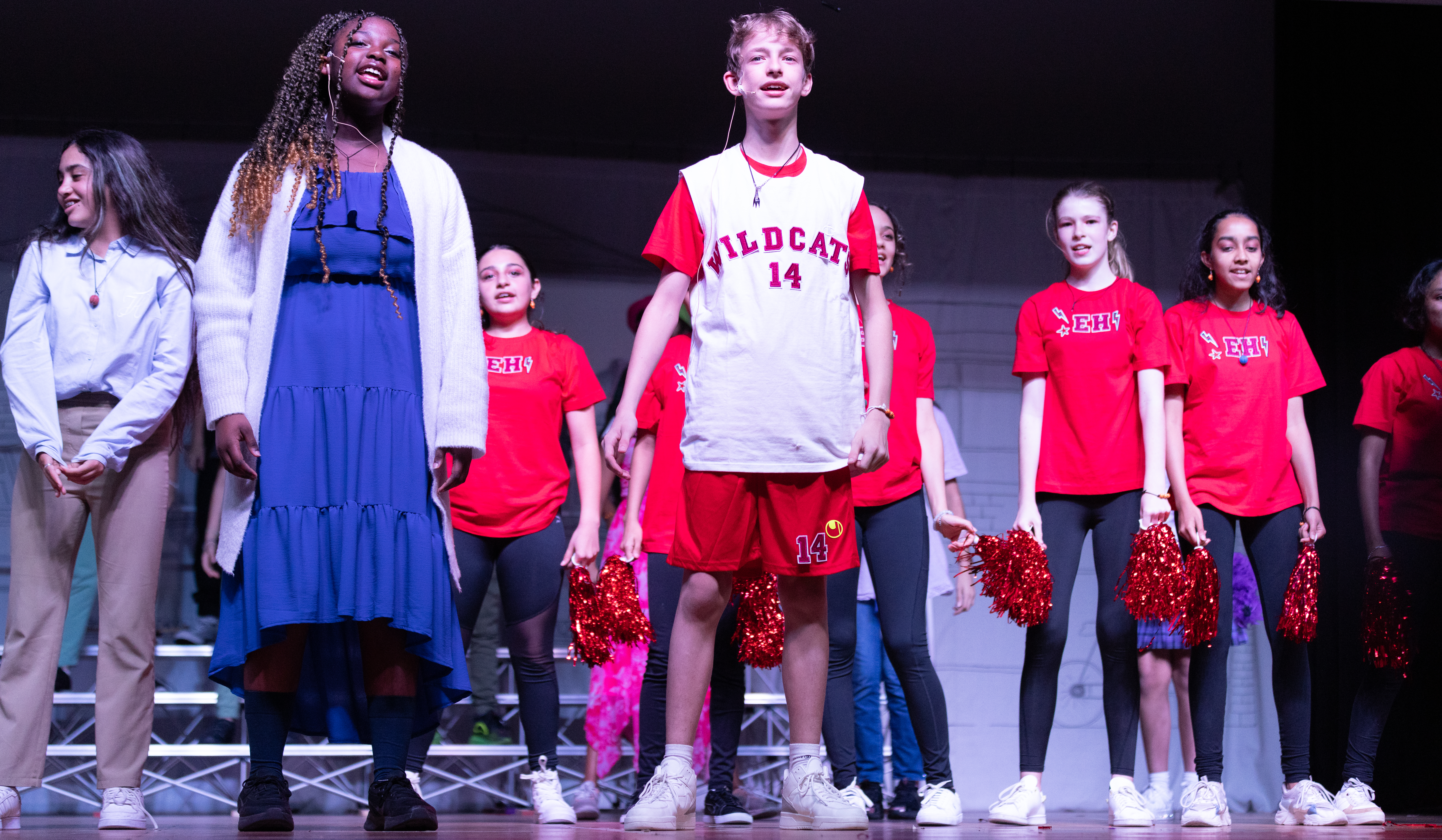 For this year's secondary school production, our pupils took to the stage to showcase the "High School Musical". The show was performed by a cast of keen performing arts enthusiasts and budding actors and actresses from our secondary school.
The show was performed over two evenings to over 400 members of our community, and was exceptionally executed across both nights.
The secondary school production is a wonderful opportunity for all of our secondary pupils to get involved in. Every secondary pupil in our school, who would like to take part, can. Our pupils are involved in every element of the production, from scenery to sound and lighting. Having the opportunity to take part in productions is a great way to build confidence, resilience and communication skills in all of our pupils