A Happy Community School with amazing learning at its heart where pupils are empowered to make choices, engage in meaningful learning experiences and make exceptional progress.
THIS IS WHAT MATTERS TO US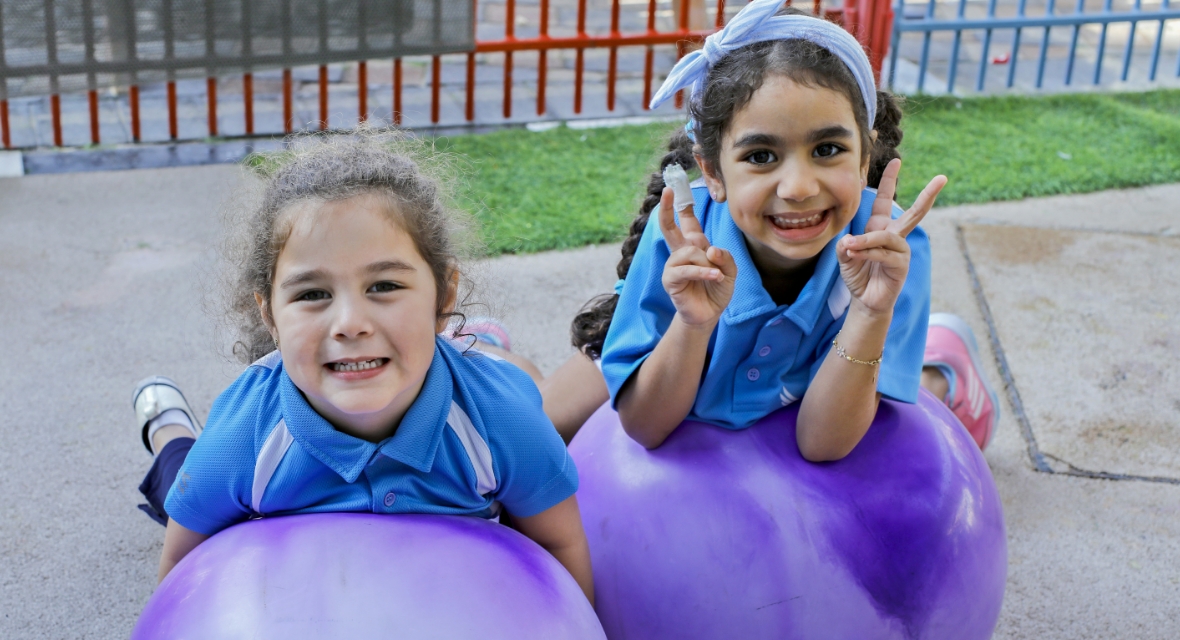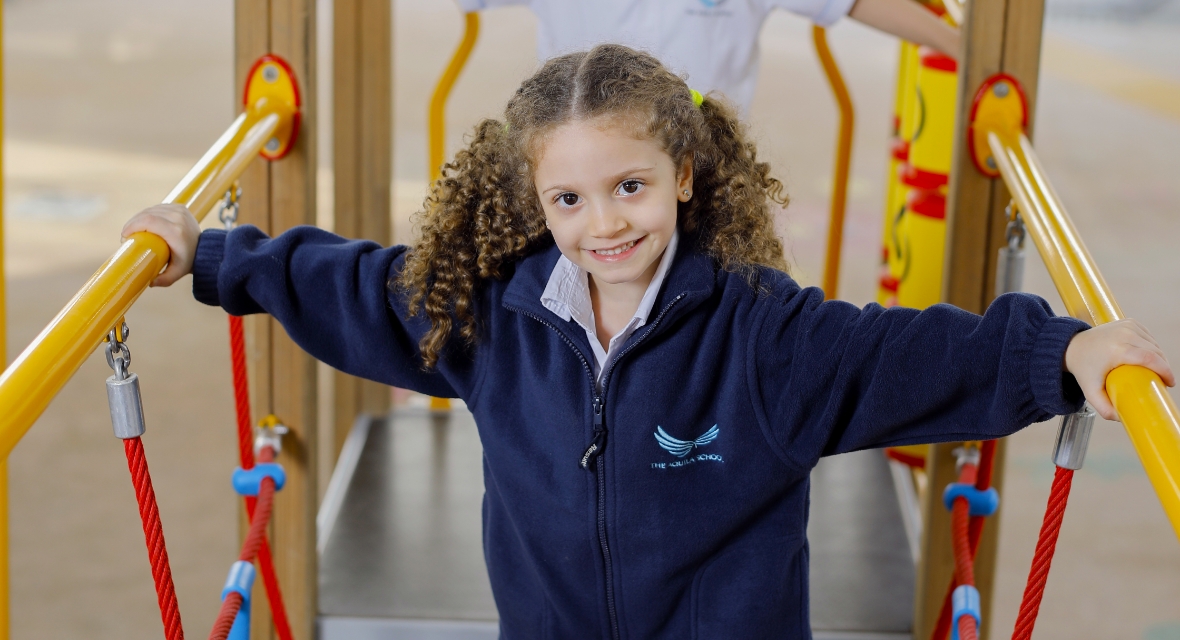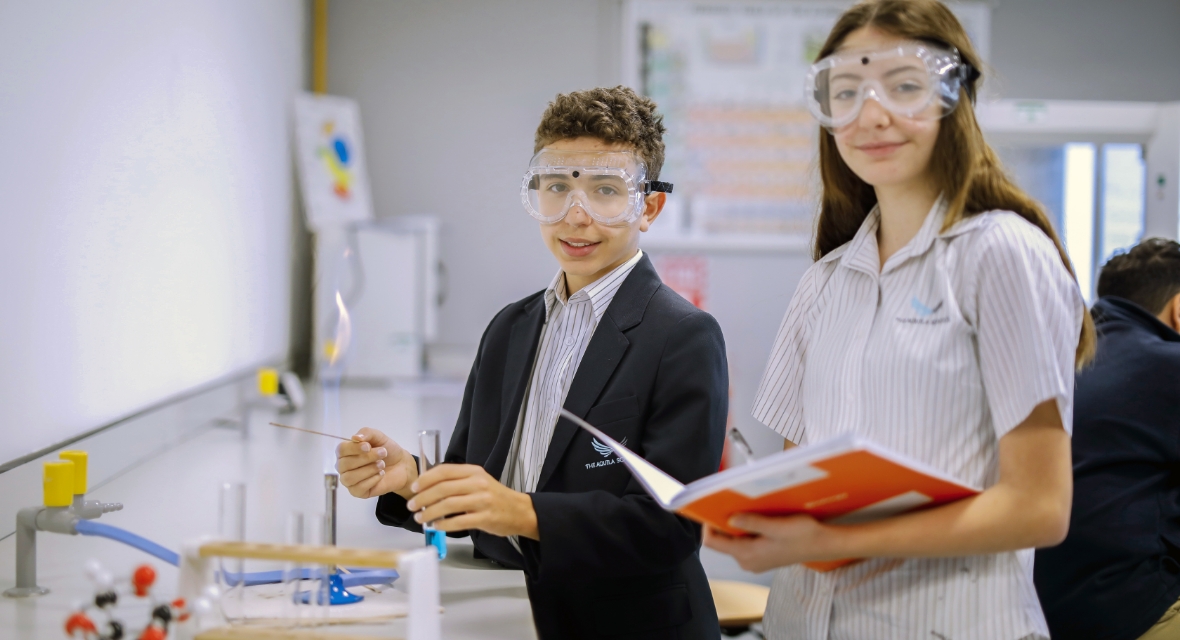 Lessons that promote enquiry, innovative thinking, making decisions and problem solving lead our pupils to be independent, creative and resilient learners.
Engaging, memorable and fun lessons, underpinned by academic rigour ensure every pupil makes as much progress as possible. Teachers are empowered to teach pupils what they need to learn right now.
A community school where courtesy and respectful relationships are key to our success. Through collaboration with families and school connectedness our pupils love coming to school and love learning. We aspire to be the school of choice.
Our pupils are safe, supervised and well cared for at all times- pupils know that the first priority of every adult in school is their well being.
What Matters At The Aquila School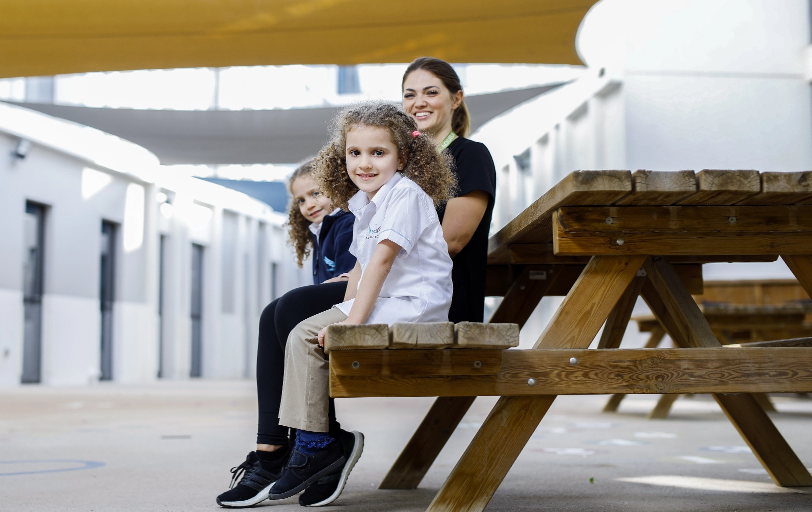 Our children are safe, supervised and well cared for at all times- children know that the first priority of every adult in school is their well being

Amazing learning is key, lessons are enjoyable and relevant

Every child makes as much progress as possible and teachers are held to account

We want all children to develop a love of reading

Teachers are empowered to teach the children what they need to know

We celebrate and respect the culture, traditions, heritage and future plans of the host nation

We are a community school- courteous and respectful relationships are key to our success