It's the end of the term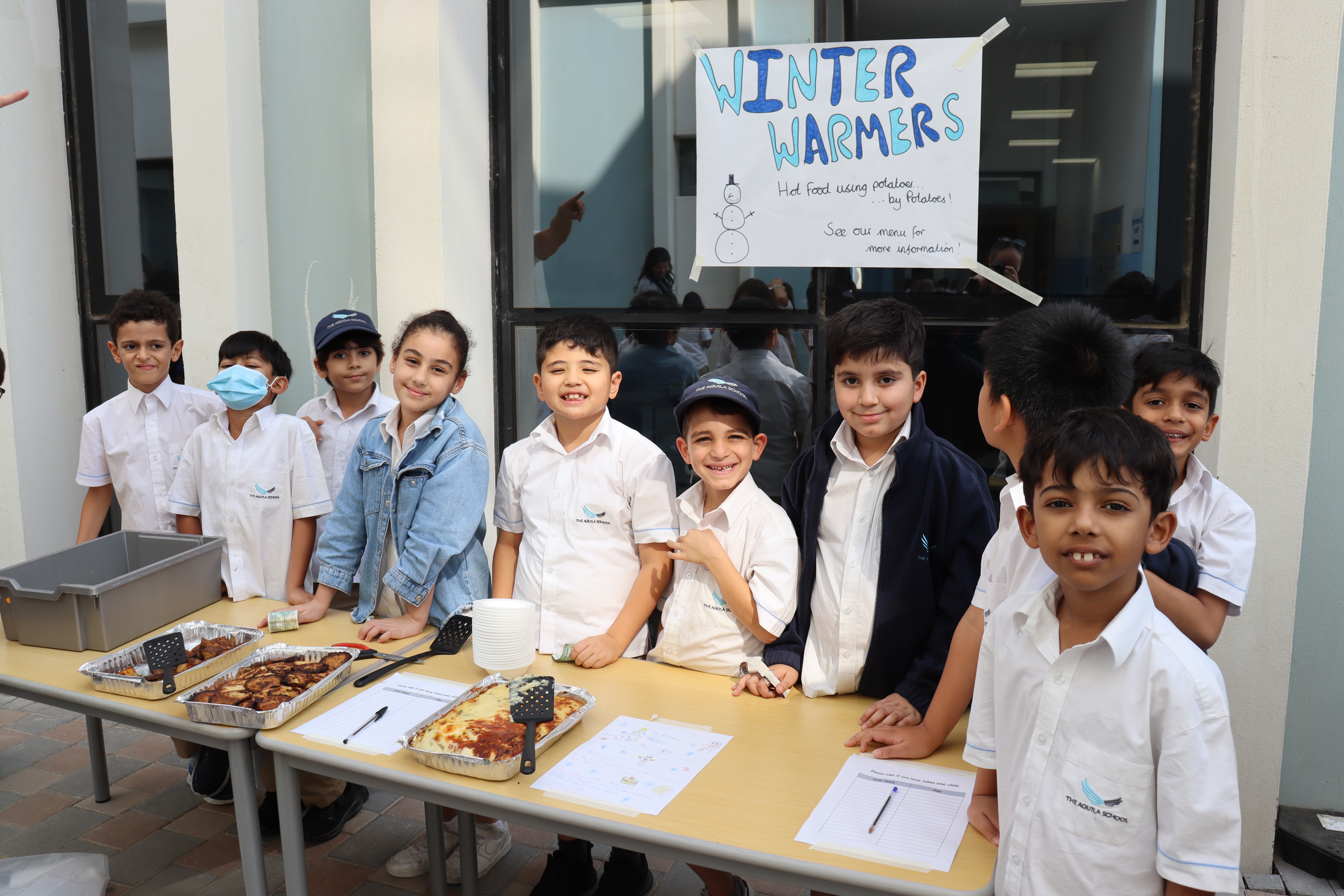 After an exciting first term of school, we were all looking forward to the winter break. Just because it's the last week of term does not mean that the learning stopped at The Aquila School.
Our primary pupils took part in an enterprise week. They learned all about what it means to be an enterprising individual, and then created an object to sell or a game for other pupils to play, as part of our Primary Souk. Our secondary pupils continued learning about the UAE's culture and traditions by visiting many cultural landmarks.
The week ended with our Winter Souq, which was an event open for the entire community, and a movie night under the stars.
All the proceeds raised during this week have gone towards our 'Adopt a School' initiative, which is our commitment to raising money to build a school in Nepal.
To read more about our last week at school before winter break, and to hear what our Principal had to say to Khaleej Times about this, read the article here.