Expo 2020 Trip: first school trip since the pandemic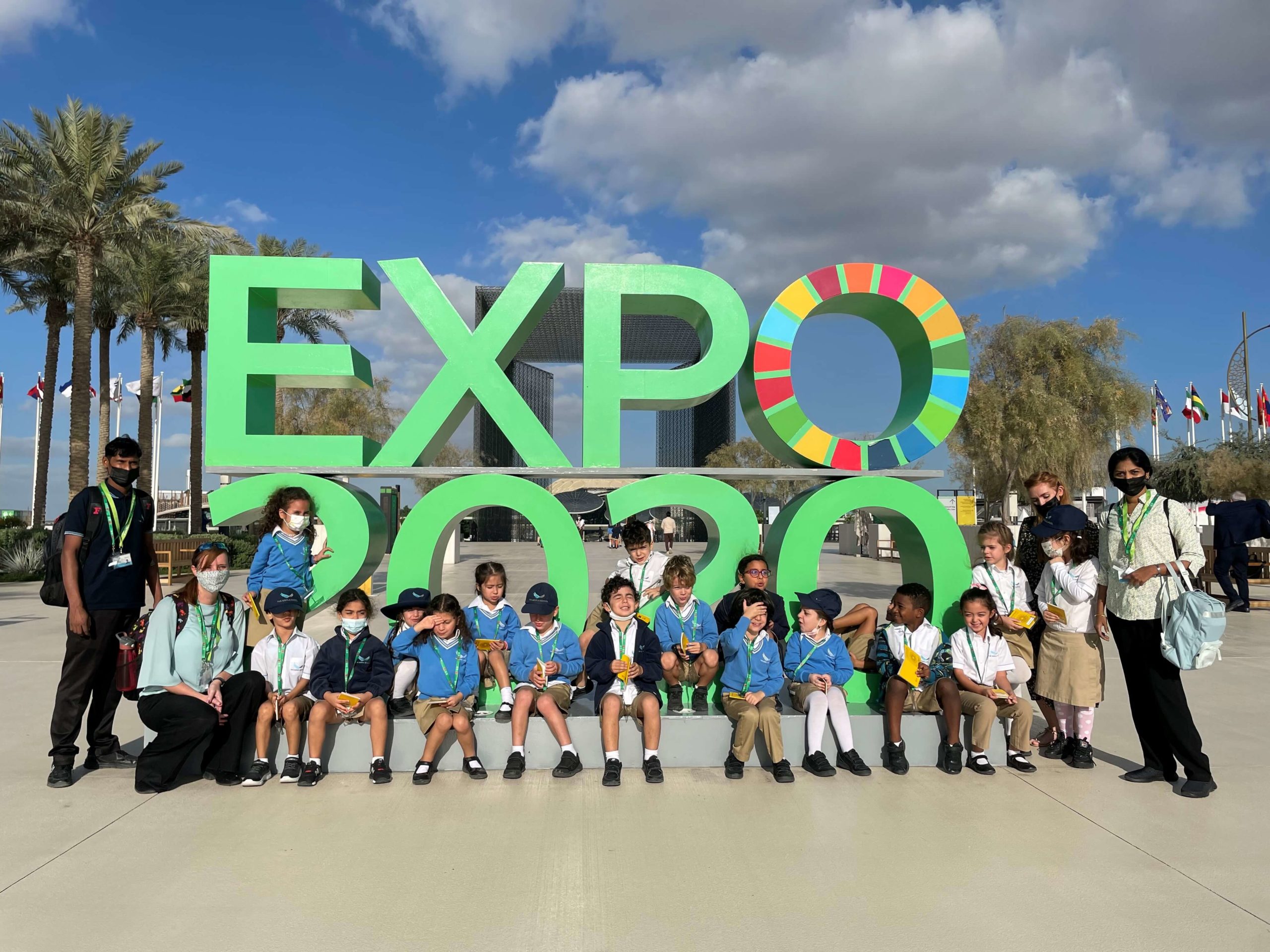 Our children at The Aquila School have kick-started their school adventures for 2022 with an Expo 2020 trip. These have been their first school trip since the start of the pandemic.
"In our school, we use what's going on around us to inspire and motivate the children. So, what better way to do this, then by going to Expo ourselves! We were delighted that our students were able to visit one of the world's biggest events," said Wayne Howsen, Principal of The Aquila School.
Our pupils are immersed in everything Expo, with it forming a significant part of the curriculum delivered this year. Teachers have adapted learning topics to use this world-class event to maximise amazing learning opportunities for their children. The whole school has even dedicated a whole school learning week around building their own Aquila Expo, 'Aquexpo'. This event was designed to ignite creativity and innovation in our pupils, whilst all relating back to the Expo themes of Mobility, Sustainability, and Opportunity.
In partnership with Expo Schools Programme, every child at The Aquila School will have the chance to participate in an Expo 2020 trip. The Expo Schools Programme's dedicated team has been working in partnership with Expo Dubai to offer enthusiastic school experiences across the three thematic districts of Opportunity, Mobility and Sustainability. As part of their visit, children visited pavilions celebrating the legacy and future of the UAE, in line with the year of the 50th.
"Every child thoroughly enjoyed their Expo 2020 trip, taking in the amazing views and learning opportunities it possesses. Our children have explored the mesmerising exhibits, thought about the ever-evolving world with technological advances and inspiring innovations created by various countries. As a school, we are proud to represent over 50 nationalities within our community, and Expo was a fantastic opportunity for our pupils to visit their own country's pavilions. We are thankful to the Expo School Programme for making this an incredible opportunity possible for our pupils," said Wayne Howsen, Principal of The Aquila School