The Aquila School's Strategic Governance Group (SGG) is established to provide consultation and support in relation to the strategic leadership of the school.
The remit is, broadly, regarding vision, direction and leadership and provides an opportunity for school managers to receive advice, guidance and support from families, community representatives and ISP colleagues.
The Role of the School Governance Group
The SGG is established to:
Seek and thoughtfully considers stakeholders' views and, consequently, gain comprehensive and accurate knowledge about the school.
Systematically and very effectively monitor the school's actions and hold senior leaders to account for the quality of the school's performance, the achievements and personal development of all students. It acts as a highly effective and constructive critic for the school.
Make a significant contribution to the school's leadership and direction, based on ethical principles.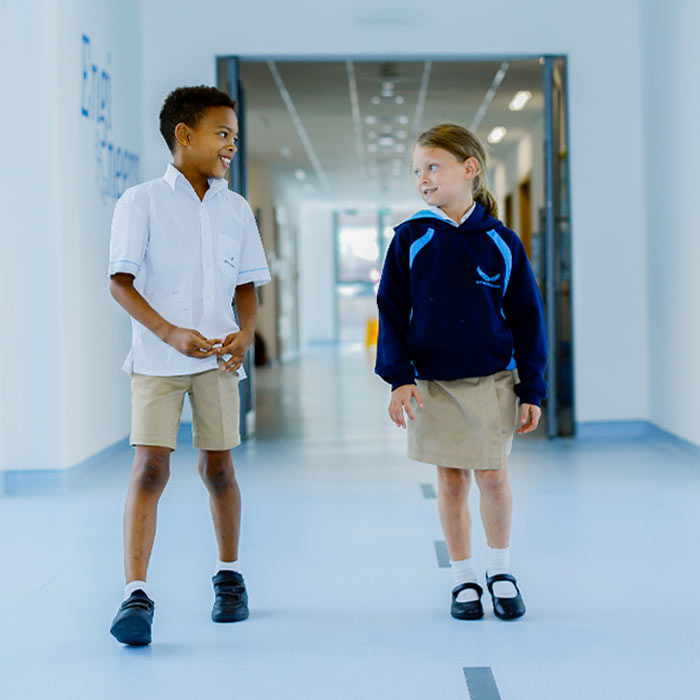 Strategic Governance Group Members
Community & Specialist Governors