FEES
The Aquila School opened in Dubailand in September 2018 and is now taking admissions for FS1 to Year 11 for the 2023/24 academic year.
The school will continue to grow each new academic year to eventually become an all-through school to Year 13. The Aquila School offers GCSEs in Years 10 and 11, and a decision will be announced in November 2023 with regards to the Year 12 and 13 curriculum. We understand the importance of finding the right school, and we do all we can to offer a premium education at an affordable price.
EARLY BIRD DISCOUNT
We are happy to announce that we are launching an Early Bird Discount at The Aquila School. Families that choose to pay their 2023/2024 tuition fees in full by 30 June 2023 will receive a 5% discount on their fees.
Terms and Conditions:
5% Discount for paying the full 2023/24 Tuition Fees.
Full Tuition Fees must be received by 30 June 2023.
This offer is open to new and existing families.
Current dated cheque is the preferred method of payment.
PostPay is also recommended for families looking to spread the cost over installments.
Credit card and bank transfers will also be accepted. Funds must clear the school bank account by 30 June 2023.
NO Post-Dated cheques will be accepted.
Current Corporate and Sibling discounts will still be applicable.
Discount is not applicable to Bus Fees.
The discount will be applied to the Term 3 invoice.
If the pupil leaves the school during the year, the discount will be excluded from any refund calculation, as the discount is applied to Term 3 invoice.
Multi-year Discount Scheme
We are pleased to announce the introduction of a new multi-year discount scheme which would apply to all families for the next two academic years.
Discount for 2023/2024 academic year – 10% off KHDA approved fees
Discount for 2024/2025 academic year – 5% off KHDA approved fees
Sibling Discounts:



We recognise the importance of siblings attending the same school and are pleased to offer generous sibling discounts for second and subsequent children.
| | |
| --- | --- |
| Second child | 5% off KHDA approved tuition fees |
| Third child | 15% off KHDA approved tuition fees |
| Fourth child | 25% off KHDA approved tuition fees |
| Fifth child and subsequent children | 35% off KHDA approved tuition fees |
Sibling discounts are applied to the youngest child in the school.
Sibling discounts for corporate discounts are capped at 5% per child.
Call our Admissions team on +971 (0) 4 586 2700 for more details.
Corporate Discounts:
The Aquila School offers corporate discounts to the following companies. Please note corporate discounts are not combined with discounted fees and apply off KHDA approved fees.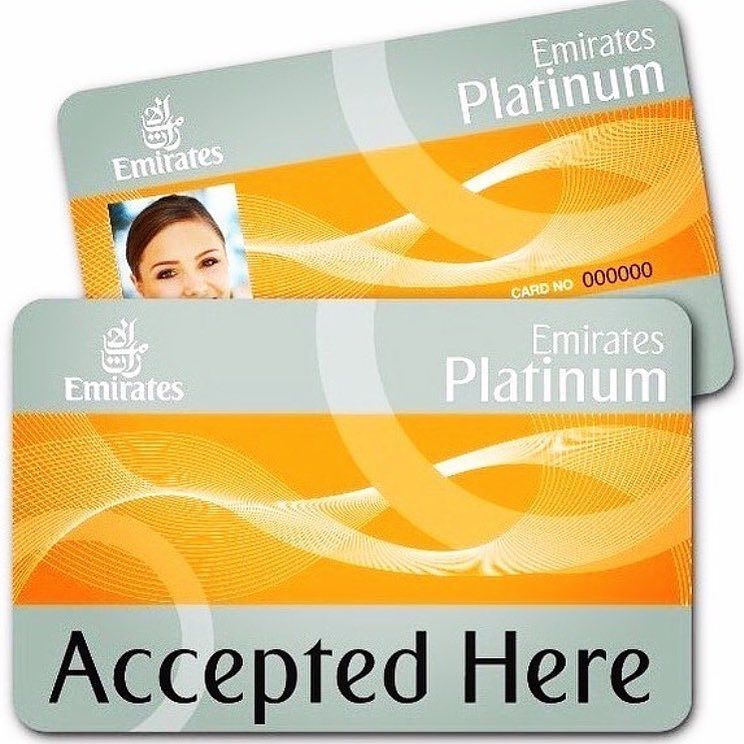 Should your company not be listed and you would like to avail a corporate discount with The Aquila School, please contact our Admissions team at admissions@theaquilaschool.com.
The Aquila School tuition fees 2023-24 academic year
Year group
KHDA approved tuition fees
Discounted tuition fee (inclusive of 10% discount)
Term 1
Term 2
Term 3
(40% of annual tuition amount due by 15 August 2023)
(30% of annual tuition amount due by 15 December 2023)
(30% of annual tuition amount due by 15 March 2024)
August to December
January to March
April to June
FS1
AED 46,350
AED 41,715
AED 16,686
AED 12,514.50
AED 12,514.50
FS2
AED 49,440
AED 44,496
AED 17,798.40
AED 13,348.80
AED 13,348.80
Year 1 & Year 2
AED 51,500
AED 46,350
AED 18,540
AED 13,905
AED 13,905
Year 3 & Year 4
AED 53,560
AED 48,204
AED 19,281.60
AED 14,461.20
AED 14,461.20
Year 5 & Year 6
AED 56,650
AED 50,985
AED 20,394
AED 15,295.50
AED 15,295.50
Year 7 & Year 8
AED 61,800
AED 55,620
AED 22,248
AED 16,686
AED 16,686
Year 9, Year 10 & Year 11
AED 67,980
AED 61,182
AED 24,472.80
AED 18,354.60
AED 18,354.60
Year 12 & Year 13*
AED 74,160
*year 12 opening in 2024 subject to KHDA approval.
*Year 11 opening in 2023
**Year 12 & 13 opening subject to KHDA approval.
The discount scheme above cannot be combined with any corporate offer. Sibling discounts still apply.
As per KHDA guidelines, our annual tuition fees are split into termly payments equivalent to:
Term 1: 40% of the annual tuition amount
Term 2: 30% of the annual tuition amount
Term 3: 30% of the annual tuition amount
In order to support our families with tuition fee payments, we are happy to announce we have partnered with PostPay – a buy-now-pay-later (BNPL) service provider, offering multiple instalments of the annual tuition amount.
Recommend Us To Your Friends
At The Aquila School, we recognise that parents and friends are the best ambassadors for our unique style of learning and community-minded environment. To support this, we are rewarding all enrolled families with 1000 AED towards your child's tuition fees if you refer a friend to join The Aquila School.
Registration Fee
The registration fee of 2,000 AED should be paid within 7 days of the offer being made to confirm your child's place in the school. It is non-refundable but is deductible from the first term's tuition fee.
Tuition fee payments are due in three instalments:
Term 1: due 15th August
Term 2: due 15th December
Term 3: due 15th March
The published fees do not include transportation, cafeteria services or school uniform costs.